From Denver Police District 6
---
FORCED SEXUAL ASSAULT AT 13TH & EMERSON
Shortly after midnight on Sunday, March 10th a citizen was attacked near East 13th Ave and N. Emerson St. The victim was forced into a nearby alley where the assault took place. The suspects then ran North toward Colfax Ave. This type of random, forced sexual assault is relatively uncommon in District 6 and Cmdr. Tony Lopez and DPD are asking for everyone to become familiar with these suspect descriptions and call police at 911 if you recognize them in the area.
The involved parties are described as:
Suspect #1
- A medium skin toned Black male in his mid 20's with a small afro. He was about 6'1" to 6'2" tall weighing 135 to 140 lbs. He had a noticeable scar over his left eye, through his eyebrow. He was wearing a red shirt with no collar and writing on the front. He wore a dark colored hooded sweat jacket, blue or black jeans and black sneakers. He was also wearing a gold watch with a gold sectioned band on his right arm.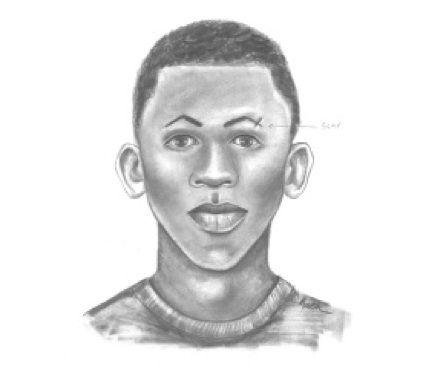 Suspect #2
– A white male in his mid 20's with brownish blonde hair in a short buzz cut. He was 6'1" to 6'2" tall with a very muscular build and weighing about 200 lbs. He was wearing a black shiny windbreaker type jacket, dark jeans and Nike high top tennis shoes. He had a tattoo on his right forearm that was described as letters in a language other than English, but not Chinese. The suspect had a silver ring on one of his fingers that looked like a large class ring. Suspect #2 had a deep voice.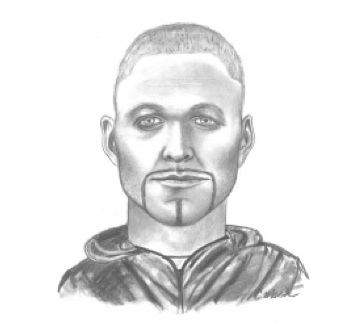 The investigation is ongoing. Detectives are working on all available leads.
We would ask that the public be aware of the descriptions provided and contact DPD if any suspicious persons are seen in the immediate area or if the descriptions provided sound "familiar" or if the persons described may have been recently seen in the area.
The Special Crime Attack Team (SCAT) will be working in the area in hopes of locating/apprehending these individuals.
If you have any information please call DPD at 720-913-7867. A reward of up to $2,000 is being offered by Crime Stoppers.